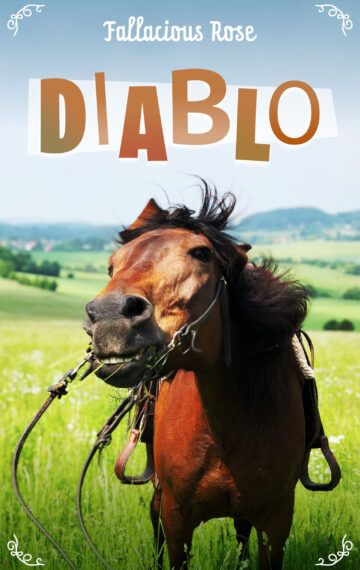 Available in:

Kindle, paperback
Buy on Amazon
What happens when you finally get your own pony – and he's more of a nightmare than a dream come true?
But that isn't Kim's only problem. She's got an annoying older brother, a rival who seems to have everything that she doesn't, and a best friend who's scared of horses.
But even the wickedest ponies – and brothers – can be turned around with the right approach. Kind of.
"…interesting with a good story line that progressed at a good pace and kept the readers interest….an interesting change in the girl/horse narrative." (Kindle customer)
BUY NOW