Hi, I'm Rose, and I publish under the pen names F.L.Rose and Fallacious Rose. 
I'm lucky enough to be able to do what I love – write, sing, and sit out in the sun watching the wildlife. I live in a very beautiful part of coastal Australia, so it's a huge temptation sometimes to just sit around. You know it is.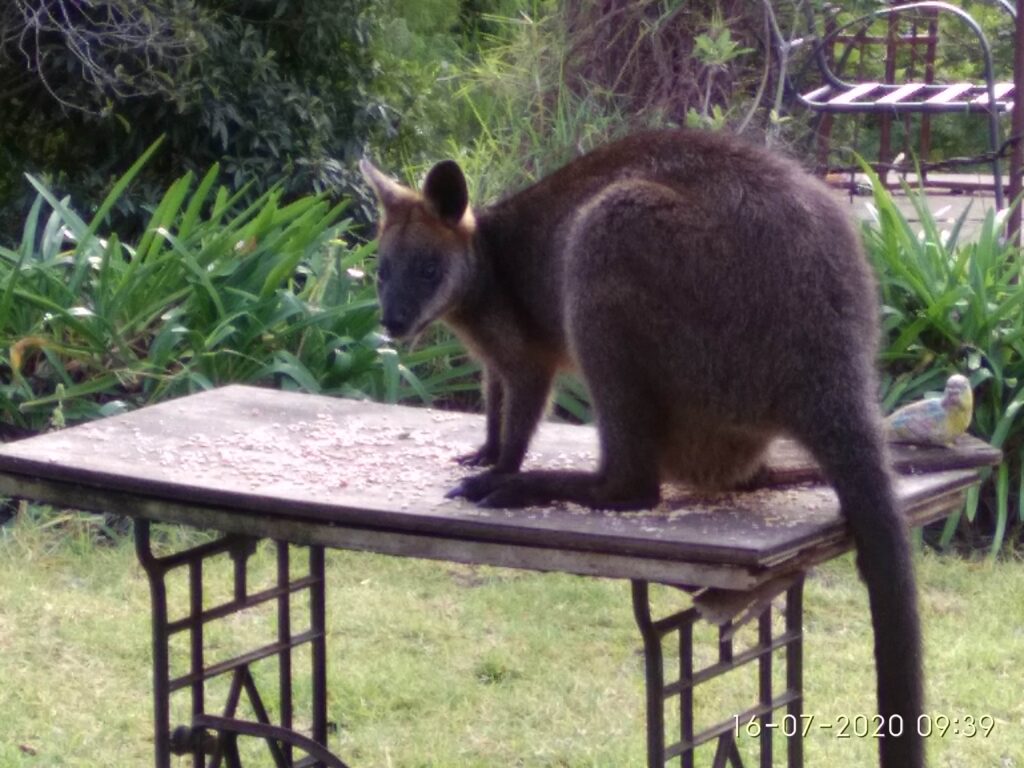 My goals are to live long enough to see what happens after I'm dead, climb into as many heads as possible so I can take a good look around, and say something worth saying. If only one of my stories – damn, one of my sentences, even! – lingers in your mind for an hour or two, I'll feel like it's all been worthwhile.
You can contact me on [email protected], or say hi on Facebook . I'll be genuinely delighted to hear from you!