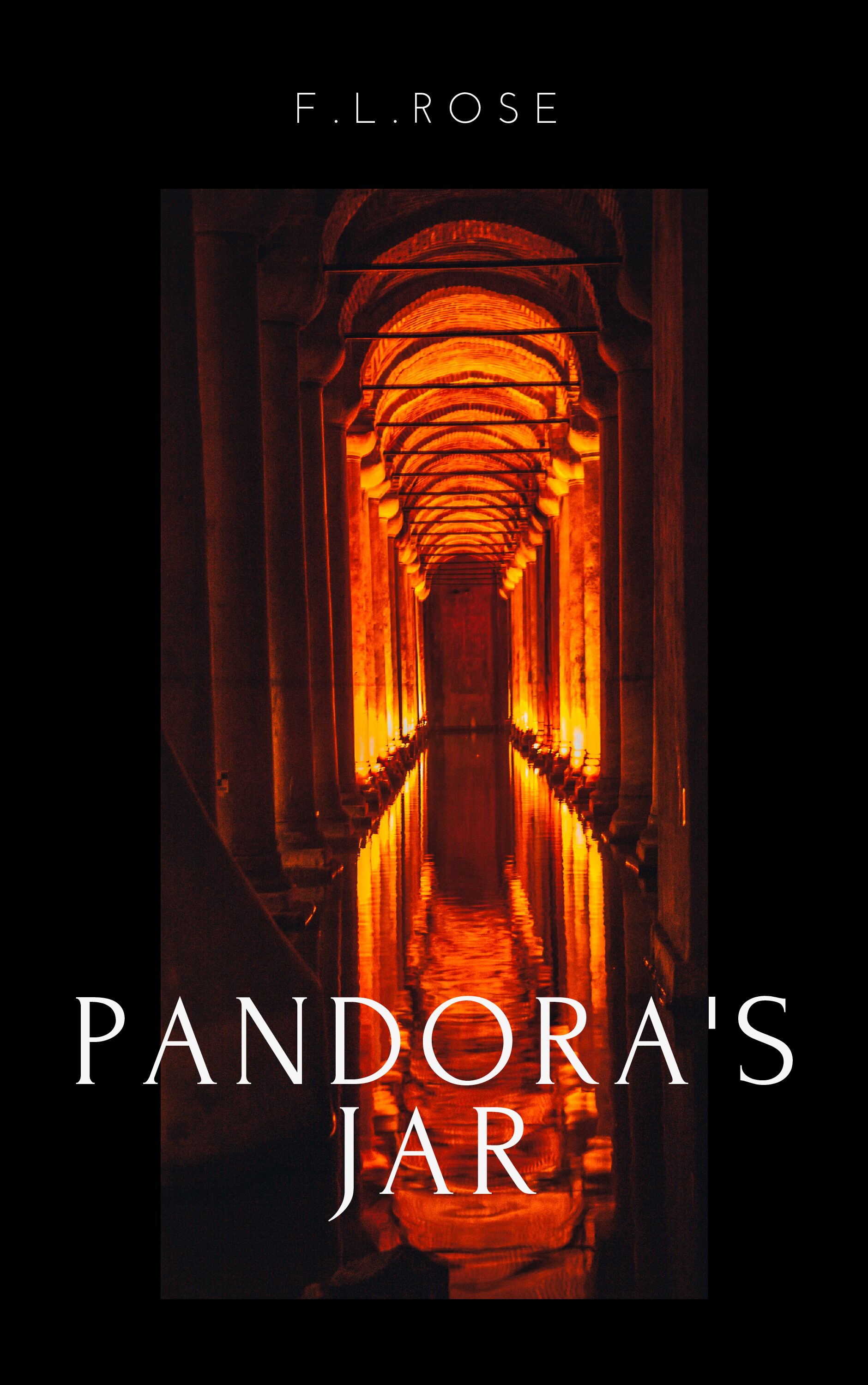 Available in:

Ebook and paperback
Your choice of online bookstore
Murder and intrigue in the sophisticated, dangerous world of the Byzantine Empire
It's 531 AD. Justinian and his ex-prostitute Empress, Theodora, rule the Eastern Roman Empire. Their capital is Constantinople – rich, magnificent and corrupt.
But Anastasia, a beautiful and successful retired courtesan, isn't interested in politics. Instead, she plans to spend the rest of her life reading good books, entertaining friends and enjoying the sea air.
As usual, life has other plans. Recovering from a hangover after her retirement party, she's visited by her playboy ex-lover, who enlists Anastasia's help to find his vanished new bride.
It's not long before the corpses begin to pile up, including Anastasia's much-loved protege Helena. Anastasia is not content to let her friend's death go unavenged. Determined to get to the bottom of it all, she sets off to find the elusive teenage bride – and gets herself into more trouble than she bargained for.
Meet Anastasia, a ballsy heroine who likes virile men, poetry and a nice warm bath, in that order; Chloe, her dagger-wielding, ball-crunching slave, and Euphemia, the kind of girl you'd probably rather kill yourself than spend a weekend with.
A sexy, funny historical page turner you won't be able to put down…