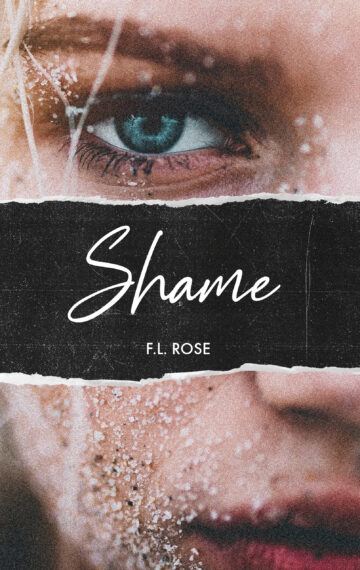 Available in:

Kindle, paperback
Buy on Amazon
Bad choices. A guilty conscience. There are some things you just can't escape.
Sisters Alix and Kate run an agency specialising in helping domestic violence victims, but their own lives are complicated. Kate knows only too well what it's like to live with violence, while Alix has an unsettling history of aggression. When a client asks them to investigate the death of his ex-wife on a remote coastal property, the mistakes of the past come back to haunt them.
Shame begins with a murder, but for Kate and Alix, identifying the perpetrator quickly becomes almost irrelevant. This isn't a whodunnit. It's a story about power, violence and buried guilt, about the complex relationship between good and evil, and about the way pride, shame and fear shape our lives, even when we think we've outrun them. With its candid exploration of the darker reaches of the human psyche, Shame is a book that draws you in and keeps you turning the page.
"A compelling murder mystery that goes far beyond the standard boundaries of the genre…" Mark Paxson, author of One Night in Bridgeport