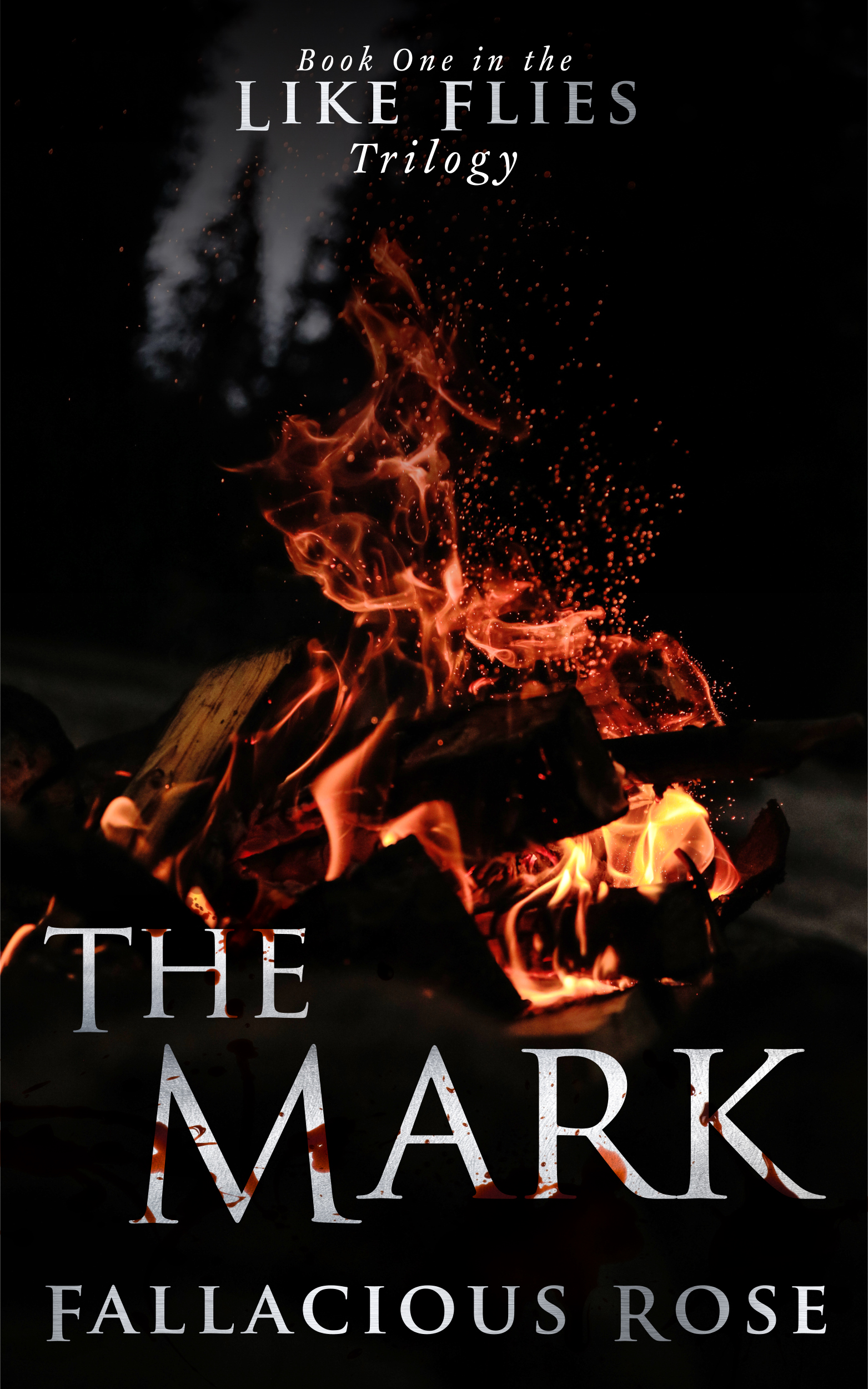 Buy on Amazon
A girl. A prophecy. A birthmark, a script carved in a language only the gods understand.
Green doesn't believe in the supernatural, let alone gods. But the birthmark on her back makes her a threat to the powerful beings who control mankind.
Beware the end of the Game, the prophecy tells the gods – and so they wait, and watch. Meanwhile, Green tries to find her own meaning, in a world where gods exist, curses are real, and destruction is imminent.
The Mark is the first book in the Like Flies trilogy, a paranormal thriller romance of dark gods and sultry goddesses, ordinary housewives turned maenads thirsting for blood, apprentice witches obsessed with the occult and demonic bimbos only too happy to play along.
"Wow…amazingly written…once I started I couldn't put it down till I was finished." (Barbie-Ann, Amazon)
BUY NOW