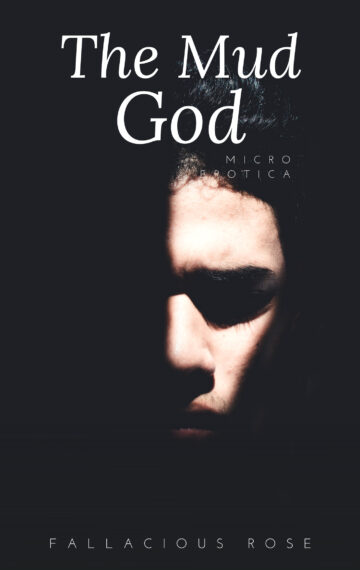 Buy on Amazon
The Mud God is a collection of sensuous, funny and sometimes bizarre short stories that fall somewhere between erotica, comedy and magic realism.
If you've ever wondered what it's like to make love on the bow wave of an ocean liner, or been tempted to summon an earth spirit on those lonely man-less nights, or wished there was a potion that transformed four inches into fourteen (but with what consequences?) then these stories are for you.
Explore the stranger corners of the sensual world. BDSM free.
"The variety across the stories is amazing, all imaginative and off-beat, and all linked by a carnal sensuality …. This is about as far from Alpha-male dom erotica as it's possible to be. More like this please." Kindle reader
BUY NOW