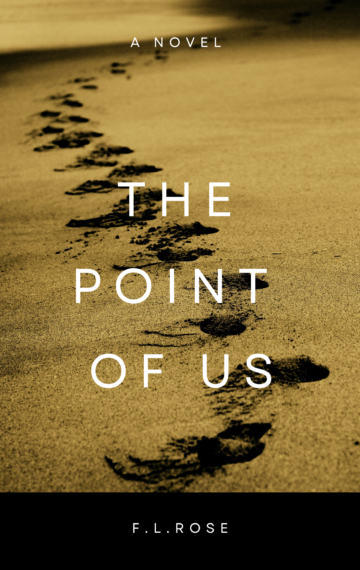 Available in:

Ebook and paperback
Buy on Amazon
Buy at other online stores
Buy paperback
We think we know where we're going. Until suddenly, we don't know where we are at all.
Paul is losing his faith, both in God and in his own ability to make a difference to others. Signing up to visit notorious hitman Trevor Eddison in prison, his belief in the fundamental goodness of human nature takes a hit of its own.
Meanwhile Paul's wife Terentia, a prize-winning novelist, can't get a publisher for her latest book. Is her creative career over, and who is she, if she's not a writer?
Dave is accused of racism by one of the passengers in his bus. Too stubborn to apologise, it looks like both his job and his relationship might be at risk.
And finally, there's Emma, Dave's wife – a woman for whom life – as the saying goes – is a bowl of cherries. Emma couldn't ask for a better husband and more adorable kids, but perhaps Fate is taking a spiteful interest…
Four people at the crossroads, trying to make sense of their lives while destiny throws a spanner in the works.
The Point of Us is about how we all deal with those times in life when it seems like there's nothing solid to hold on to – and how we push through. By turns funny, tragic and uplifting, this book not only entertains but makes us question the assumptions on which we all base our lives.