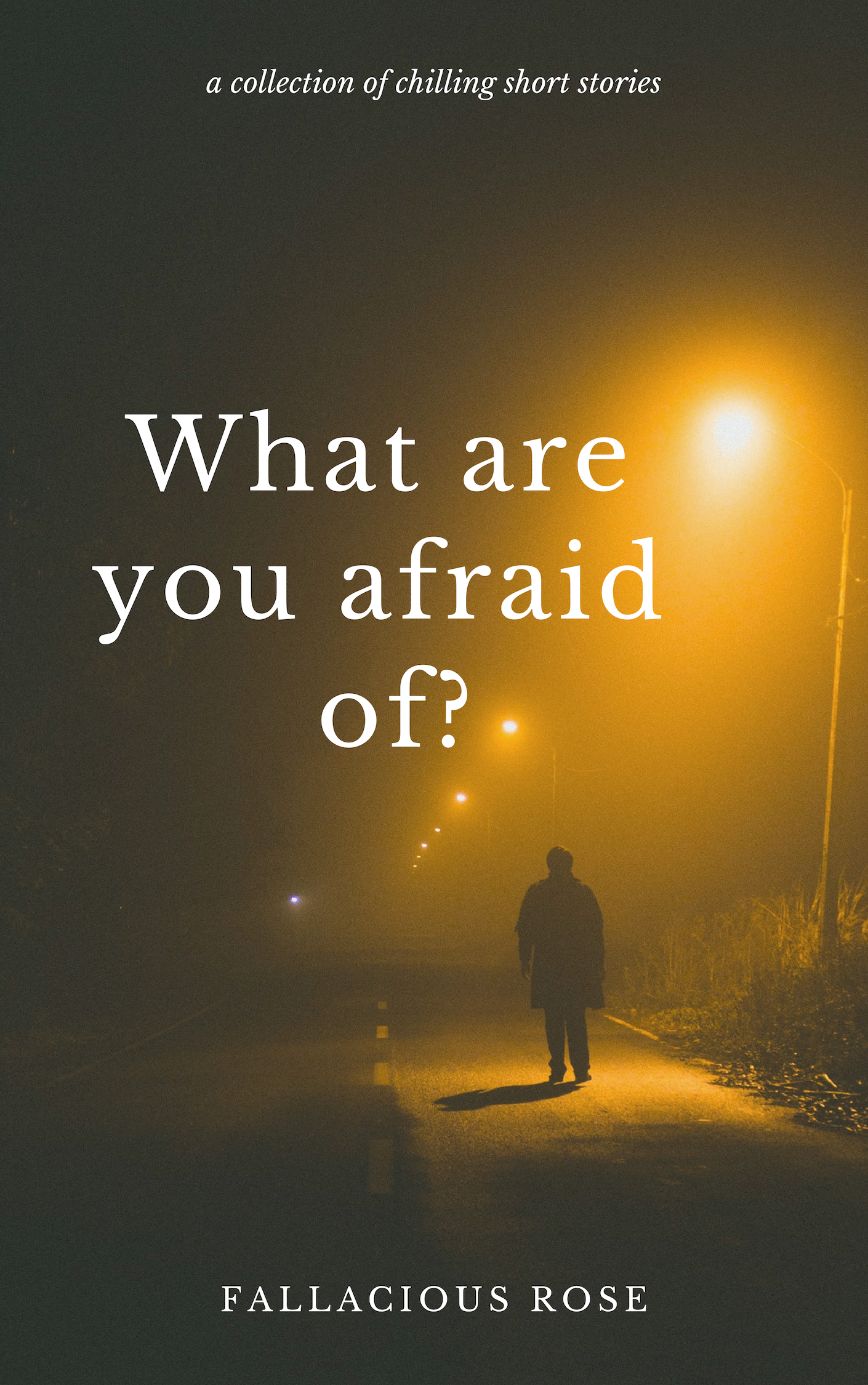 What are you afraid of?
Maybe it's being trapped beneath the ice with a predator circling below…or surrounded by flames with nowhere to hide.
Perhaps your only child is lost and in danger, or perhaps you meet the love of your life and he turns out to be a little more than you bargained for?
When your house begins to digest you, when silver death comes creeping from the sea…that's when you truly explore your deepest fears. 
BUY NOW